Kangen® 8

The Kangen K8 is an antioxidant machine, and with its 8 solid platinum-dipped titanium plates the Kangen K8 is able to produce water with a higher oxidation reduction potential (ORP) than any other water ionizer in the LeveLuk series!
The Kangen K8 comes with all the features of the SD 501, and in addition contains a multi-voltage power supply that allows your Kangen K8 to accept power sources all over the world.

*Product comes with a 5 year manufacturer warranty. Due to the high-grade titanium-plated platinum coating of the electrode plates, this product will last up till 15 – 25 years with proper care and maintenance.
Water Filtering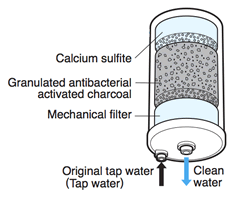 Scale Drawing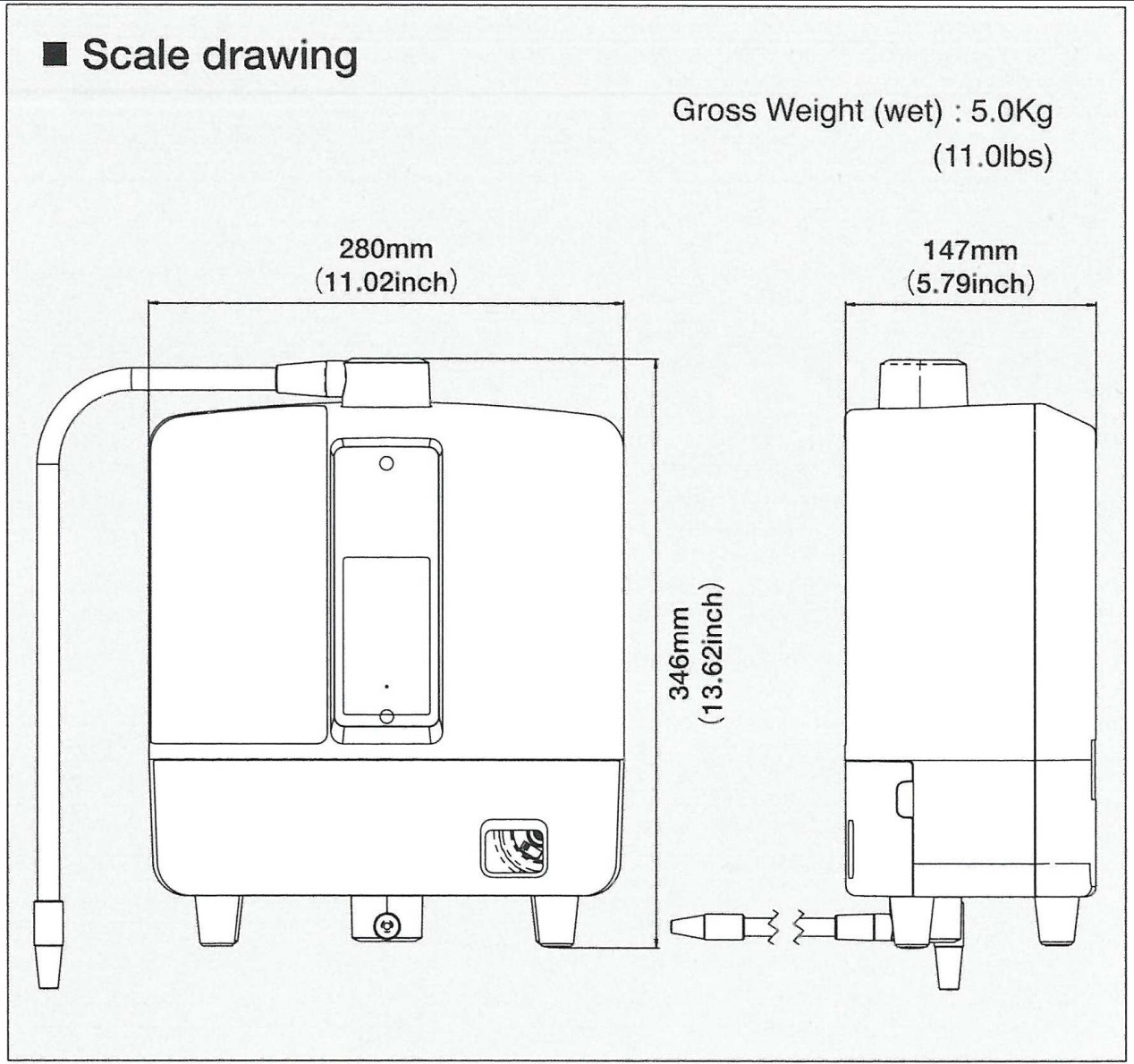 About Kangen Water
With over 40 years of industry operations originating from Japan, Kangen® Water is the Gold Standard in the Alkaline Water Ionizer Industry.
Kangen® Singapore is an official authorised dealer in Singapore for Enagic Japan's Kangen® Water.
Showroom and Contact
Showroom:
1, Irving Place, #05-10, Commerze@Irving,
Singapore 369546 (2-minute walk from Tai Seng MRT CC11)
Operating Hours:
Tuesdays – Fridays     :  1 PM – 8 PM
Saturdays & Sundays :  1 PM – 5 PM
Closed on Mondays & Public Holidays
Contact:
Wendy Liew: +65 9822 9321
Ben Ho: +65 9109 3299