Kangen® LeveLuk SD 501 Platinum

The LeveLuk SD 501 Platinum is a design upgrade of the SD 501, which, much like its predecessor is designed with longevity and durability in mind. Its electrolysis chamber consists of 7 solid platinum-coated titanium plates that allow it to run continuously for 30 minutes. In addition to all the key features of the SD 501 however, the SD 501 Platinum is built with a platinum body to add a touch of modern elegance.
Maintenance is also a breeze, with the built-in voice notification now being capable of speaking all notifications in five languages (English, German, French, Italian, Spanish). Make your kitchen the envy of your guests with the SD 501 Platinum!

*Product comes with a 5 year manufacturer warranty. Due to the high-grade titanium-plated platinum coating of the electrode plates, this product will last up till 15 – 25 years with proper care and maintenance.
Water Filtering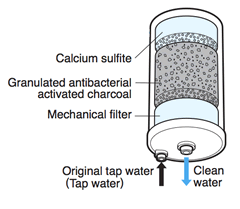 Scale Drawing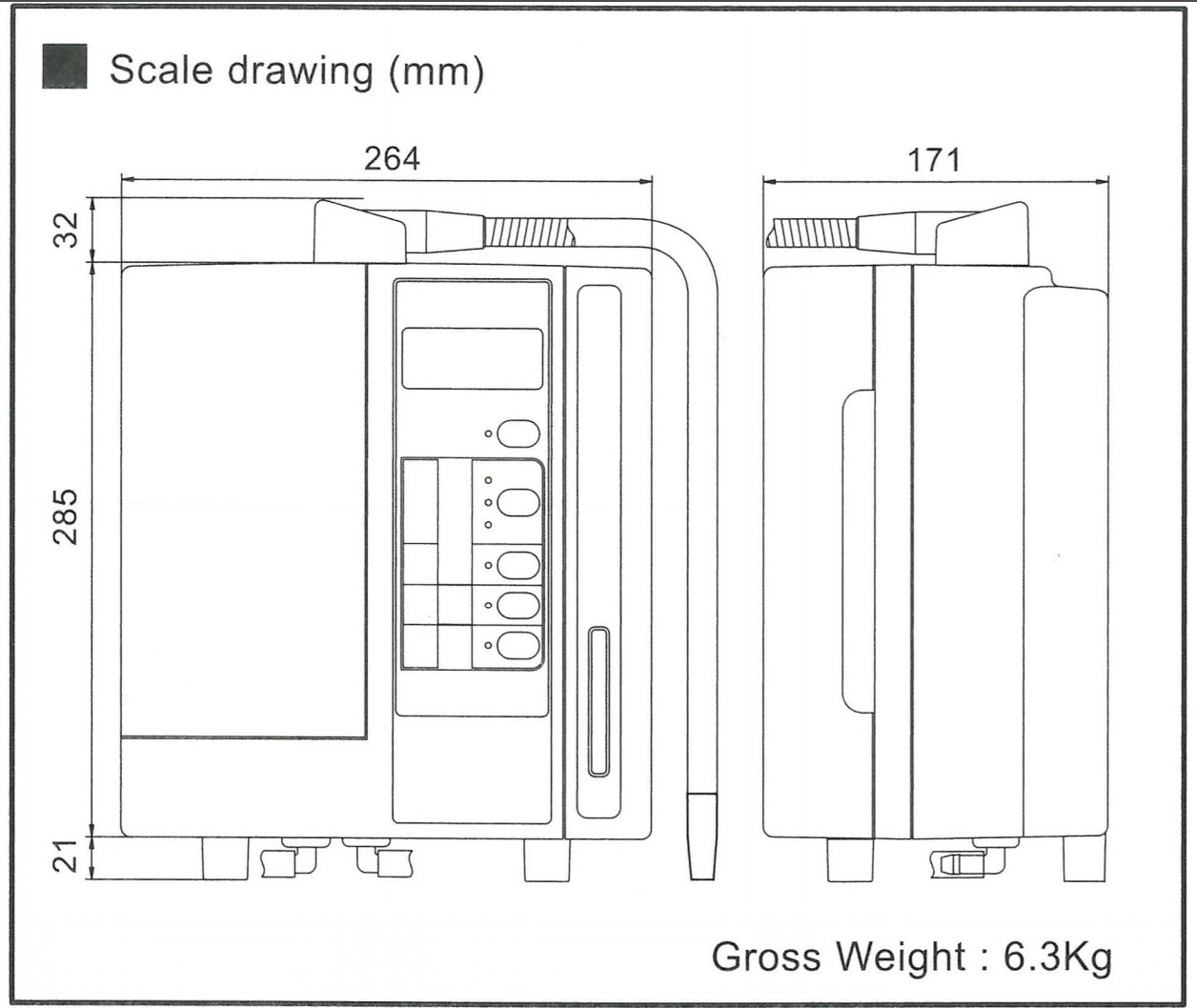 Product Components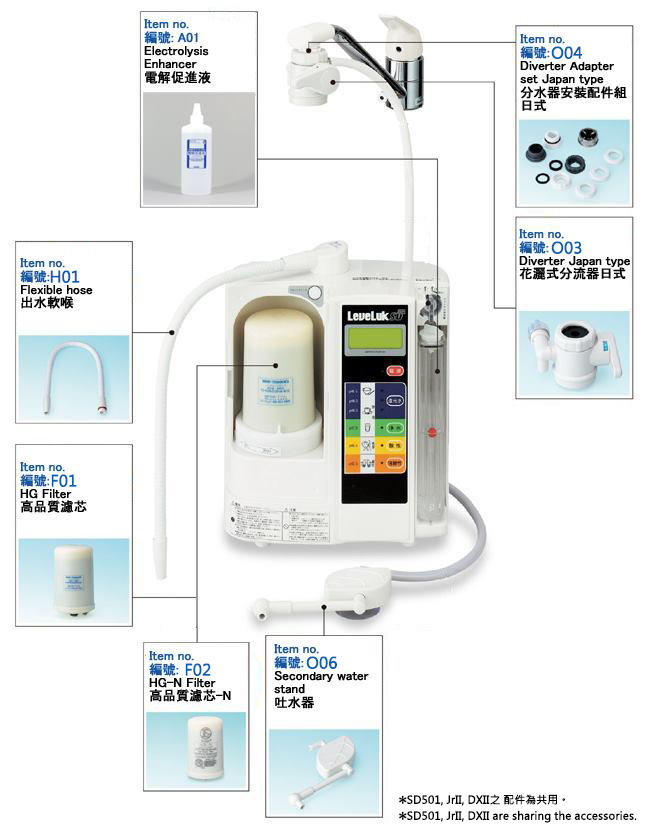 About
With over 40 years of industry operations originating from Japan, Enagic is the Gold Standard in the Hydrogen Water Ionizer Industry.
We are an independent distributor in Singapore for Enagic Japan's Kangen® Water.
Showroom and Contact
Showroom:
TWI Group Enterprise
1, Irving Place, #02-11, Commerze@Irving,
Singapore 369546 (2-minute walk from Tai Seng MRT CC11)
Operating Hours:
By appointment only
Contact:
Wendy: +65 9822 9321