The Therapeutic Benefits of Molecular Hydrogen:
"We need oxygen to live. We need hydrogen to live well."
To date, there have been over 1000 studies that suggest that hydrogen gas have therapeutic potential in over 170 different human and animal disease models.
Consuming hydrogen can aid your immune system over time. T cells are your first line of defence when it comes to battling with viruses. They are also responsible for killing cancer cells. Several studies have shown that hydrogen consumption promotes stronger T cells and/or increase T cell count when there is a lack of it.
Moreover, hydrogen assists the antioxidants in your body to repair damaged cells, proteins and DNA from stress, pollution, an unhealthy diet, lack of sleep, etc.; thus regular consumption of hydrogen is capable of sustaining your everyday health.
Learn more about your immune system and the health benefits of molecular hydrogen here.
Start your 30-day trial today and experience the health benefits of Kangen® water, first hand!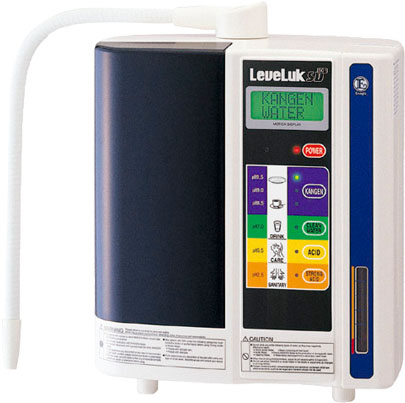 Procedures:
You may request for us to install a unit at your home for 30 days. This will provide more convenience for you and also enable you to try the water fresh from your own home tap. The ionizer itself will not cost anything, however, there will be some administrative fees involved. Please contact us for more information on this option.
You may register using the form below.
Register For Your Kangen Water® 30-Day Trial