The Therapeutic Benefits of Molecular Hydrogen:
"We need oxygen to live. We need hydrogen to live well."
Start your 30-day trial today and experience the health benefits of Kangen® electrolysed reduced water, first hand. Learn more about the health benefits of molecular hydrogen.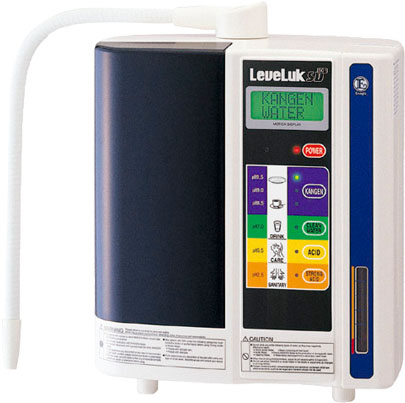 Procedures:
You may request for us to install a unit at your home for 30 days. This will provide more convenience for you and also enable you to try the water fresh from your own home tap. The ionizer itself will not cost anything, however, there will be some administrative fees involved. Please contact us for more information on this option.
You may register using the form below.
Register For Your Kangen Water® 30-Day Trial