Kangen® LeveLuk JR IV

The LeveLuk JR IV is capable of producing the same 5 different types of water as the other models in the LeveLuk series. The JR IV's electrolysis chamber comprises 4 solid platinum-coated titanium plates compared to the SD 501's 7 plates and the K8's 8 plates.
Compared to the SD 501 and K8, the JR IV needs a slower flow rate to produce some therapeutic benefits of hydrogen. While it will hit no more than 1.0 ppm of hydrogen at an extremely slow flow rate, it provides many of the same benefits as the SD 501 at a lower price point. This model is recommended for singles or couples on a budget, where their consumption will not be as high as a typical family.

*Product comes with a 3 year manufacturer warranty. Due to the high-grade titanium-plated platinum coating of the electrode plates, this product will last up till 15 – 25 years with proper care and maintenance.
Water Filtering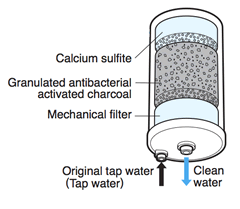 Scale Drawing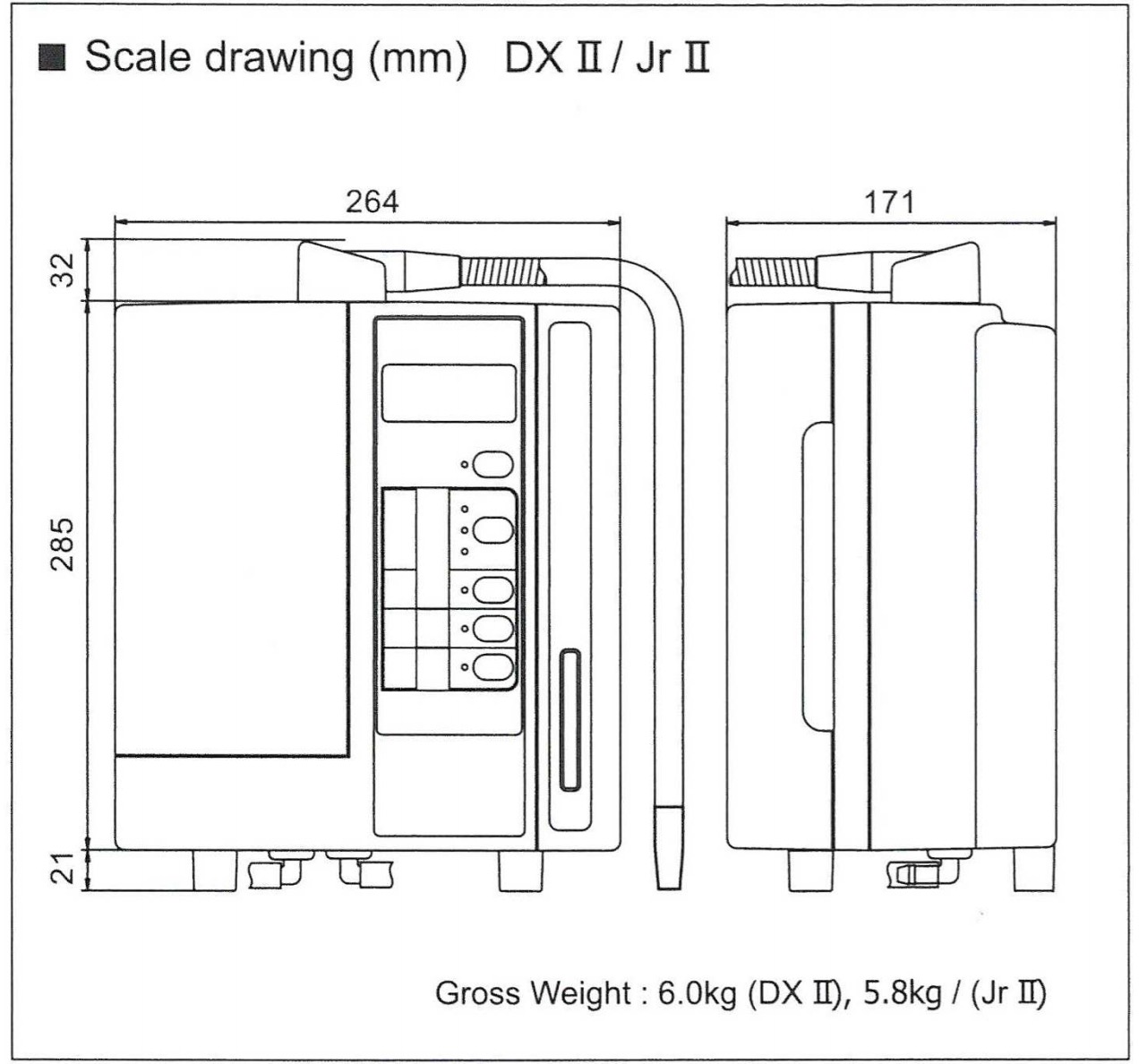 Product Components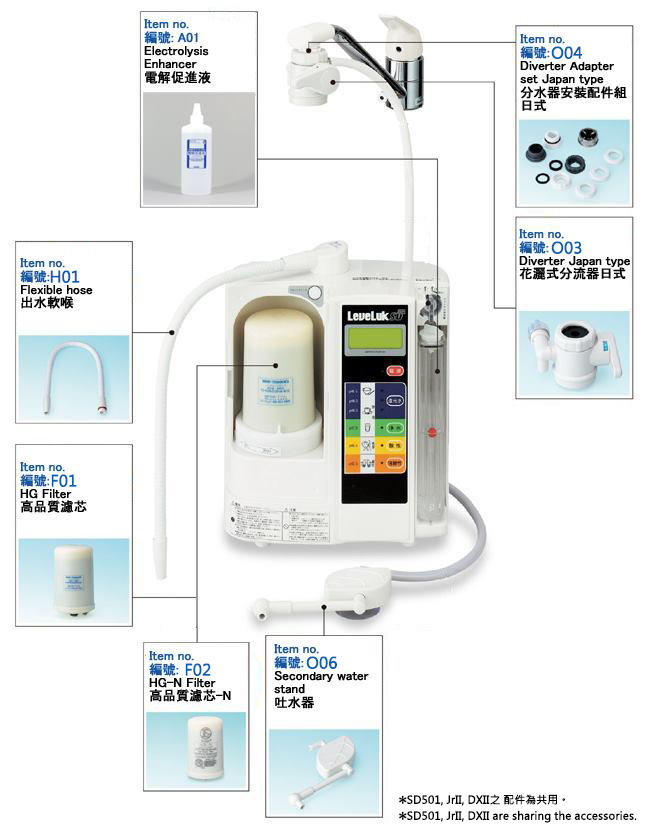 About
With over 40 years of industry operations originating from Japan, Enagic is the Gold Standard in the Hydrogen Water Ionizer Industry.
We are an independent distributor in Singapore for Enagic Japan's Kangen® Water.
Showroom and Contact
Showroom:
TWI Group Enterprise
1, Irving Place, #01-13, Commerze@Irving,
Singapore 369546 (2-minute walk from Tai Seng MRT CC11)
Operating Hours:
By appointment only
Contact:
Wendy: +65 9822 9321